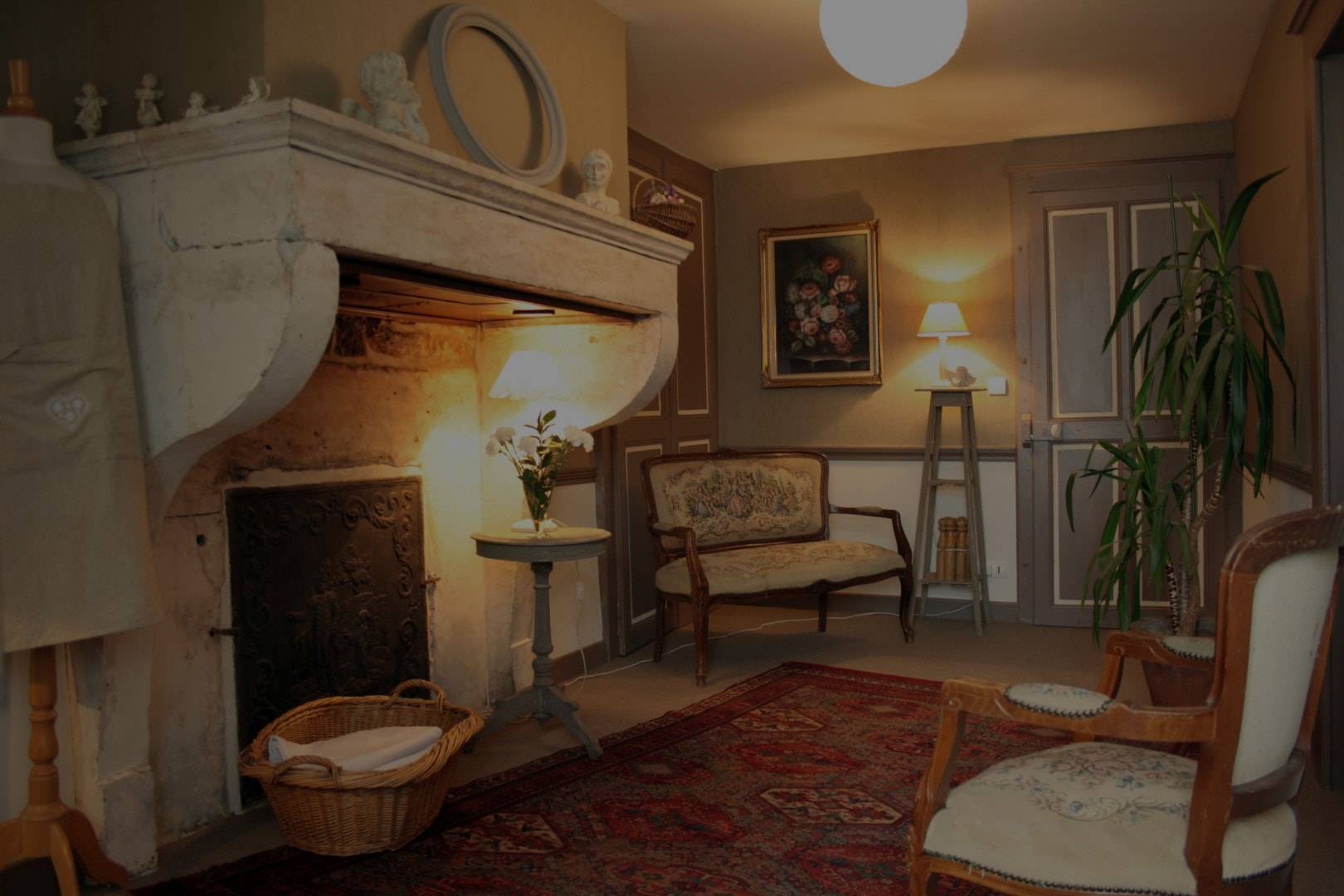 Welcome at "Saint Joseph des Tassons".
Come and enjoy a stay at St Joseph des Tassons in the Meuse countryside where Paule and Jean Pol Buvignier will provide their guests with the same warm and friendly welcome they have for their friends.
Our Rooms
Various styles and colors, your choice.
Sorry, no results were found.
The House
We renovated an old farmhouse with the idea of retaining an authentic family spirit. We want to welcome you in a place where you will feel comfortable and enjoy a pleasant stay.
Discover the House